Biblical literacy
Biblical literacy
Biblical literacy
A guided journey of the historical narrative of the Bible
Biblical literacy
This series is also known as "God's 'Story'" or the Historical Backbone of the Bible.
We are discovering that we do not live God's 'Story' because we do not know God's 'Story'. Studies demonstrate that spiritual maturity is directly linked to Bible literacy.
This project is designed for a group of people to grasp the historical narrative of the Bible in a relatively brief period. See the Resource page for the summary of the 'Historical Backbone of the Bible'.
Take 5 minutes to listen to a good introduction to the Bible by Matt Whitman. Just click on the YouTube clip – then come back and let's get started.
Here are the links to the posts that complement the reading of the designated portions of the Bible:
Available Files to Download
To download, right-click the file and select "Save link as".
Posts from this Series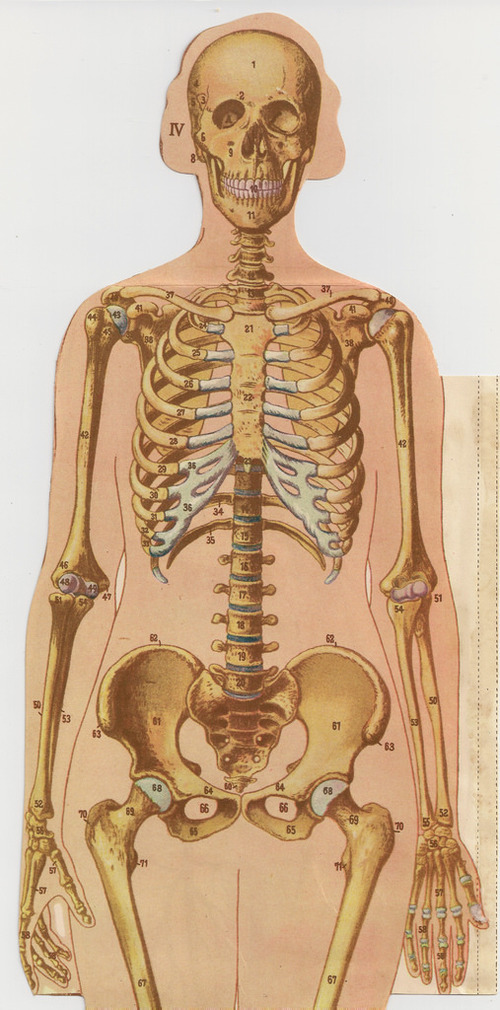 How many miles/kilometers of blood vessels are there in an adult human's circulatory system? According to the Franklin Institute and others, if you laid all of your arteries, veins, and... View